Dear Reader,
I want to give you the opportunity to get in on the ground floor of something that has the potential to solve any traffic woes you may be currently having.
What am I talking about? Well, sometimes a quick video speaks better than words:
Infographics are a sure way to get all the traffic you want without relying on Google. They are designed for social sharing, which give the search engines the social signals they need to rank your site high, reduces your bounce rates and naturally attract links from authority sites.
Infographics also have tons of potential to go viral, and bring server-melting traffic to your site.
The biggest problem for most marketers using Infographics frequently in their marketing? The cost! They are very expensive to have created. . . they can range in price from hundreds to even thousands of dollars…until now!
Introducing:
What you'll get inside Infographics Traffic Authority:
10 new done-for-you Infographics in various niches each and every month
All PSD files for the Infographics so you can customize and tweak them to your preference
Ability to request Infographics in the niches of your choice—they'll appear in the membership area the following month
Steep discounts on custom Infographics
Complimentary training on how to drive massive traffic with your Infographics inside the membership area
New Infographics and training available monthly
Isn't this Going to be Expensive?
I'm all about providing huge value to my customers. Infographics Traffic Authority is no exception!
Believe it or not, I'm offering this incredible membership up at a very steep discount . . . remember that Infographics cost hundreds to thousands to have created for you. . .
But you're going to get 10 beautifully done Infographics complete with PSD files and traffic training each and every month for only:
Or, if you want to save even more money, go for the annual membership and save over $100 yearly on monthly membership dues: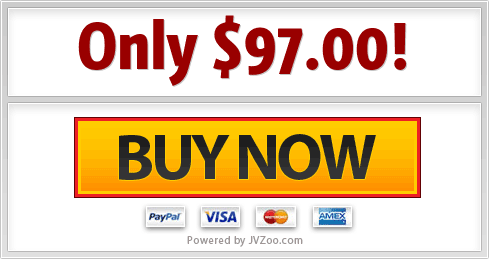 Infographic Authority Traffic Q & A:
Q. Can I sign up and cancel if I decide that Infographic Traffic Authority isn't for me?
A. Absolutely! Just let my support desk know that you want to cancel and you will not be charged for your next month's dues. It's that simple.
Q. Can I upgrade to annual membership at any time if I decide I want to save even more money on Infographics Traffic Authority?
A. Yes, you can upgrade to annual membership at any time.
Q. What kind of traffic training is available inside the membership area?
A. We have video training and PDFs available on the following topics:
"How To use" Pinterest AND Facebook video courses to get maximum exposure and shares of your Infographics; PDFs on Infographic marketing (including where to submit your Infographics for more exposure; and press release training.
Thank You Once Again!
I know that you're probably fed up with Google, and I don't blame you a bit. But now you can feel secure knowing that your traffic troubles have become a much smaller issue with Infographics Traffic Authority.
I look forward to getting to know you (or renewing our acquaintance) inside the Infographics Traffic Authority membership!
Sincerely,
Mike McKay
P.S. Still here reading? Remember that there's two options to get inside Infographics Traffic Authority; monthly and annual.
You'll get the immense benefits of Infographics Traffic Authority either way . . . it just depends on how much money you want to save. . .
Either way, you'll save hundreds of dollars and enjoy getting all of the traffic your server can handle without worrying about getting another Google slap.
All you need to do is make your choice of options, click that button below and you're in:
Monthly Payments
Yearly